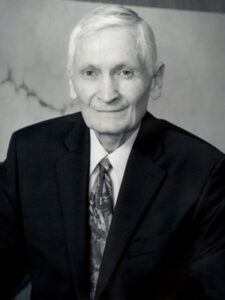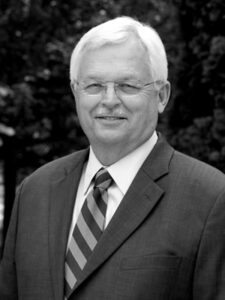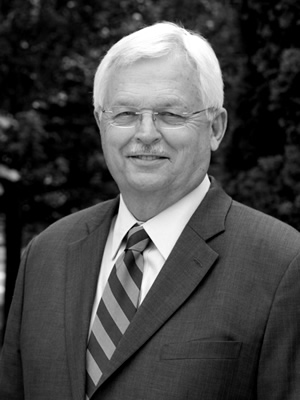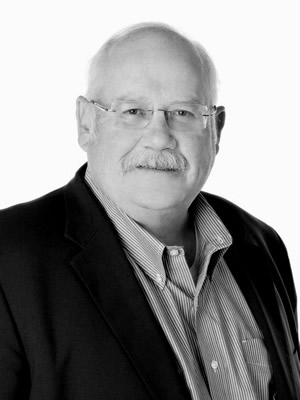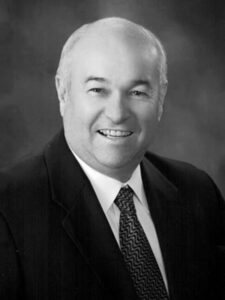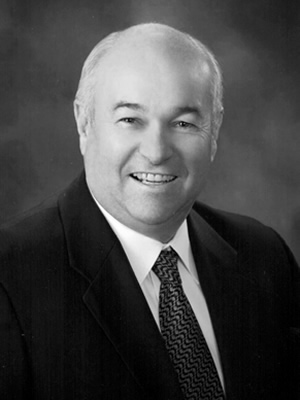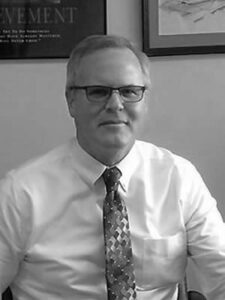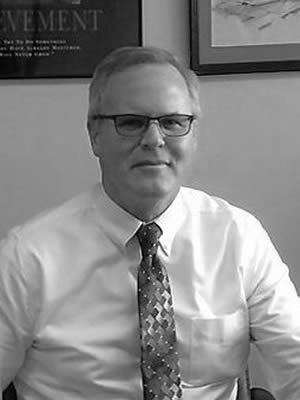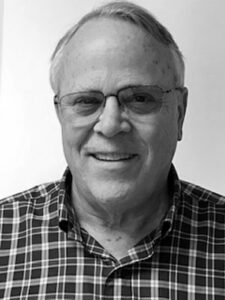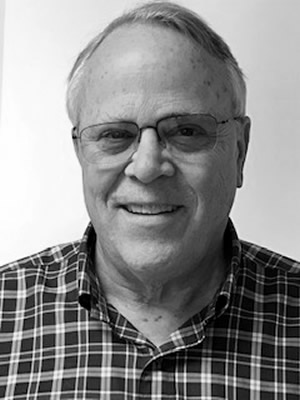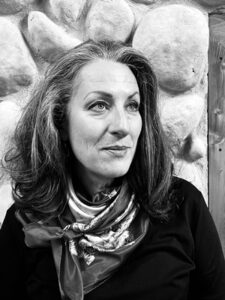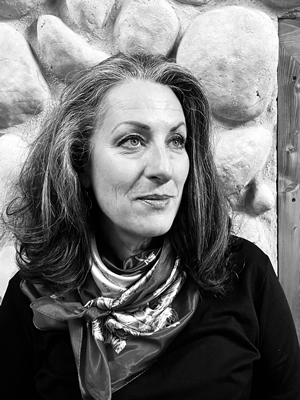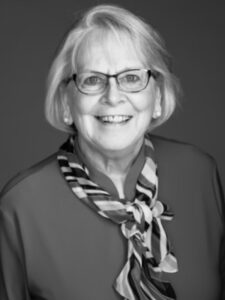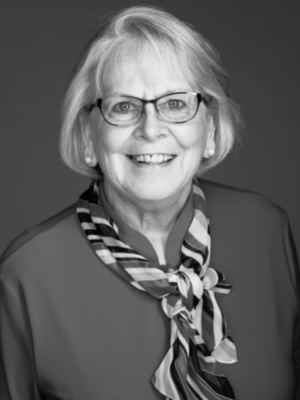 Meet the Take Back Idaho PAC Board of Directors
Extremist organizations in Idaho use the confrontational politics playbook that is designed to intimidate and strike fear towards anyone who dares speak up against their misinformation. It takes courage to take a stand against the paper tiger organizations who attempt to force their agenda upon our state to benefit their donors and appease their base.
Our board members have been engaged in Idaho policy-making for decades. Included in our group are former Idaho Attorney General and retired State Supreme Court Justice, former Republican Speaker of the House, former Secretary of State, former Senate Pro Tempore, state education leaders, Idaho Republican Party organizers, and conservative organization leaders.
Idaho values across the state are represented by our board.
Moon's Chairmanship Represents a Dangerous Lurch to the Fringes of the Party BLACKFOOT, Idaho (July 16, 2022) – Take Back Idaho's board issued the following statement in response to Dorothy Moon's election to Idaho Republican Party State Chair: "Dorothy Moon's election to Idaho GOP leadership is absolutely disturbing. Moon's dangerous gallery of associations— including militant Ammon Bundy, militia leader Eric Parker,…
Read More