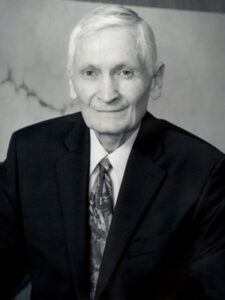 Jim Jones grew up on his family's farm in Eden. He graduated from the University of Oregon in 1964 with a BA degree in Political Science. He attended Northwestern University School of Law in Chicago, receiving his JD degree in 1967.
 Jim served as an artillery officer in the U.S. Army, including a 13-month tour in Vietnam. He was honorably discharged as a Captain in August 1969. In addition to a number of combat decorations, Jim received an Army Commendation Medal for his civic action work with an orphanage run by the Cao Dai Church in Tay Ninh Province, Vietnam.
 Jim served as a legislative assistant to former U.S. Senator Len B. Jordan for three years, commencing in 1970. He practiced law in Jerome from 1973 until he was elected as Idaho Attorney General in 1982. Jim served two elected terms as Attorney General. He practiced law in Boise from 1991 until being elected to the Idaho Supreme Court in 2004. He was re-elected in 2010. Jim was elected Chief Justice in July 2015 and served in that capacity until his retirement at the end of 2016.
Jim received the Torch of Liberty Award from the Anti-Defamation League in 1987 and the Idaho Water Statesman of 1990 Award from the Idaho Water Users Association. He received the Idaho State Bar's Distinguished Jurist Award in 2020.
Jim has authored two books. Vietnam…Can't get you out of my mind, published in 2019, chronicles his tour of service in Vietnam and how that experience has played out in his life. A little dam problem: How Idaho almost lost control of the Snake River, published in 2016, tells of an epic water rights fight between the State of Idaho and Idaho Power Company during Jim's tenure as Attorney General. He received the 2017 Award for Outstanding Achievement in the Humanities Award from the Idaho Humanities Council for that dam book. He is currently a regular contributor to The Hill online news.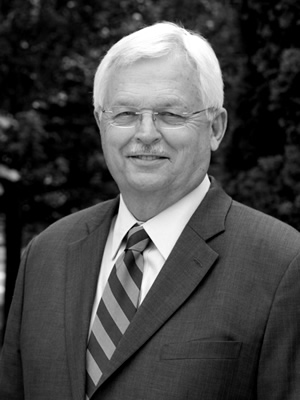 Bruce Newcomb is a long-time Republican stalwart, former citizen legislator, and has served the State of Idaho in many leadership positions. 
Serving as a Legislator from Declo, he was elected by his colleagues to serve in the Republican Caucus leadership. Serving in all capacities he was then elected as Republican Speaker of the House for eight years. 
Bruce has been active in many service and policy organizations in Idaho including the Western States Water policy committee, Public Policy Committee for the Boise Chamber, and was the Special Assistant to the President at Boise State University. 
In 2010 he was inducted into the Idaho Hall of Fame and has received numerous other awards recognizing his lifelong commitment to Idaho.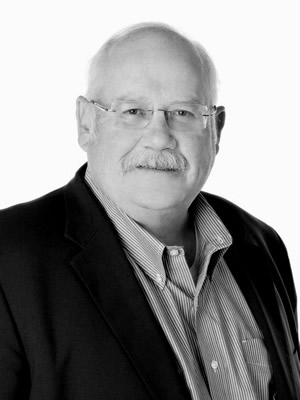 Ben Ysursa was born in Boise, Idaho. A graduate of Gonzaga University and St. Louis University College of Law, Ben was elected Idaho's 26th Secretary of State in 2002.  Ysursa was re-elected in 2006 and 2010 and retired from elective office in 2015. Ben started his professional career serving first as Deputy Secretary of State from 1974 to 1976 and then as Chief Deputy from 1976-2002.
Ysursa worked for more than 40 years in the office of the secretary of state and acquired a reputation for fair, non-partisan administration of elections, campaign finance and lobbying disclosure, and corporation registration. Ysursa also served on the State Land Board, Executive Board Member of the National Association of Secretary of States, board member for various state and city committees, and as a volunteer for youth athletic organizations.  Ben currently serves as a board member on the State Deferred Compensation Committee and Idahoans for Openness in Government.
Ben was the recipient of the "Boyd Martin Award" presented by the Association of Idaho Cities, the 1992 Recipient for Outstanding Administrator for the Idaho Republican Party, and the Edward and Dottie Stimpson Award for Civic Engagement for the City Club of Boise for his commitment to openness and transparency in government.  He recently was honored as an Icon by the Idaho Business Review.
He and his wife have three children and two grandchildren.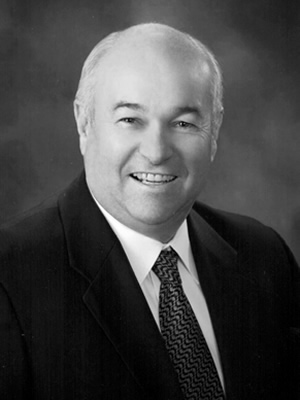 Bob was born and raised in Idaho.  Growing up on a family farm in Franklin County, he was exposed to hard work and politics. After graduating from Utah State University in 1981 with a degree in Geology, he moved to Caribou County and had a long and successful career in the Phosphate industry.  Bob has served as Caribou County Republican Central Committee Chairman, Idaho State Senator (16 years), Senate Republican Caucus Chairman, Senate President Pro Tempore (longest to hold that position in Idaho's history 2000-2011). After his Senate service, he was appointed by Governor Butch Otter to Chair the Idaho State Tax Commission (2011-2012) and then later as Director of the Idaho Department of Administration (2015-2019).
His Father, Robert C. Geddes served in the Idaho House of Representatives for 24 years. They were the first Father and Son to ever serve concurrently in the Idaho Legislature.
Bob and his wife have five children and 16 grandchildren.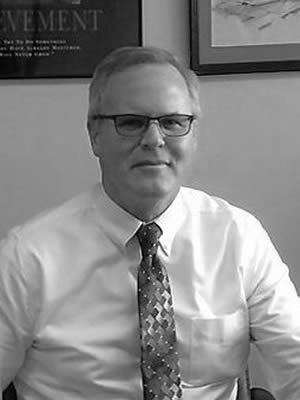 Born into an Idaho and military family in 1955, Wil grew up on Marine Corps bases on the East Coast and Hawaii until his dad's retirement in 1969 when his father brought the family back to Idaho. Wil graduated from Capital H.S. in Boise and attended the University of Idaho. He began his 42 year career in education in 1978 teaching and coaching at Borah H.S. in Boise. In 1994 he moved his family to Weiser where he became the high school assistant principal. He later served as principal, federal program director, and superintendent until his retirement in 2019. During the 2020-21 school year he served as the interim superintendent in Buhl, Idaho.
Wil earned his M.A. degree in Curriculum and Instruction from Boise State University (1989) and an Ed Specialist degree from the University of Idaho (1994). He's a proud Idahoan. He and his wife, also a retired Idaho educator, have been married 37 years and raised four children in Weiser who are also proud of their Idaho heritage and their public school educations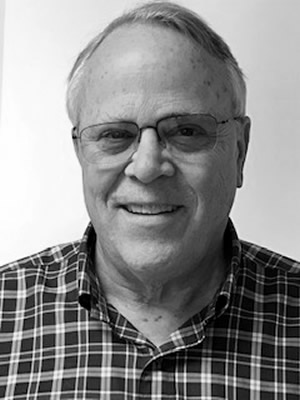 Dave High grew up in Twin Falls and was raised on a farm family.
Dave received a bachelor's degree in Economics from the College of Idaho in 1970 and a Juris Doctor degree from the University of Idaho in 1975.
After law school, Dave went to work for the Idaho Attorney General's Office and became a Division Chief in 1983.  In 1991 he was named Chief of the Civil Litigation Division and held that position until his retirement in 2006.
Dave has served on various non-profit boards and is currently a board member of the Idaho Catastrophic Health Care Cost Program and a board member of ICON, a non-profit Idaho charter school.
He and his wife have lived in Boise since 1976.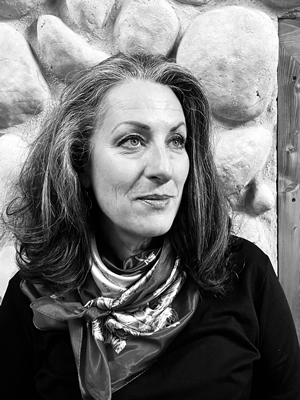 Hailing from Lemhi and later Bingham and Caribou counties, Jennifer Ellis is a wife, mother, grandmother, and rancher. 
Having been blessed with a generational love of Idaho and all those that call it home, she has been involved in county, state, and national policy-making groups for over 25 years. She is a past President of the Idaho Cattle Association, past chair of the Western Legacy Alliance, and served on an Agricultural bank board for numerous years. 
She currently serves as a representative on the Committee of Nine, is the Co-chair of Snake River Storage, the Chairman of Idaho Conservatives, and serves on numerous other boards and task forces to ensure Idaho remains a state that welcomes any and all diverse viewpoints to the tables of difficult policy discussions.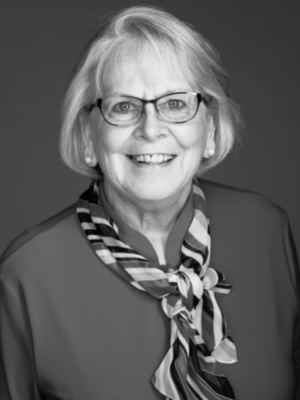 Cheryl Miller has been actively engaged in Republican Party politics in Idaho since 1976, serving as precinct committeeman, LD Chairman, Treasurer, and Executive Director of the Idaho GOP.
 Cheryl is currently serving as an officer for several nonprofits whose mission is assisting America's veterans.